Anna's one of our favorite people ever. Her cat Congress is absolutely adorable. We stopped making the Mario Complex because it's a very difficult piece to put together. The only time I miss having it on our site is when I see these photos. Priceless.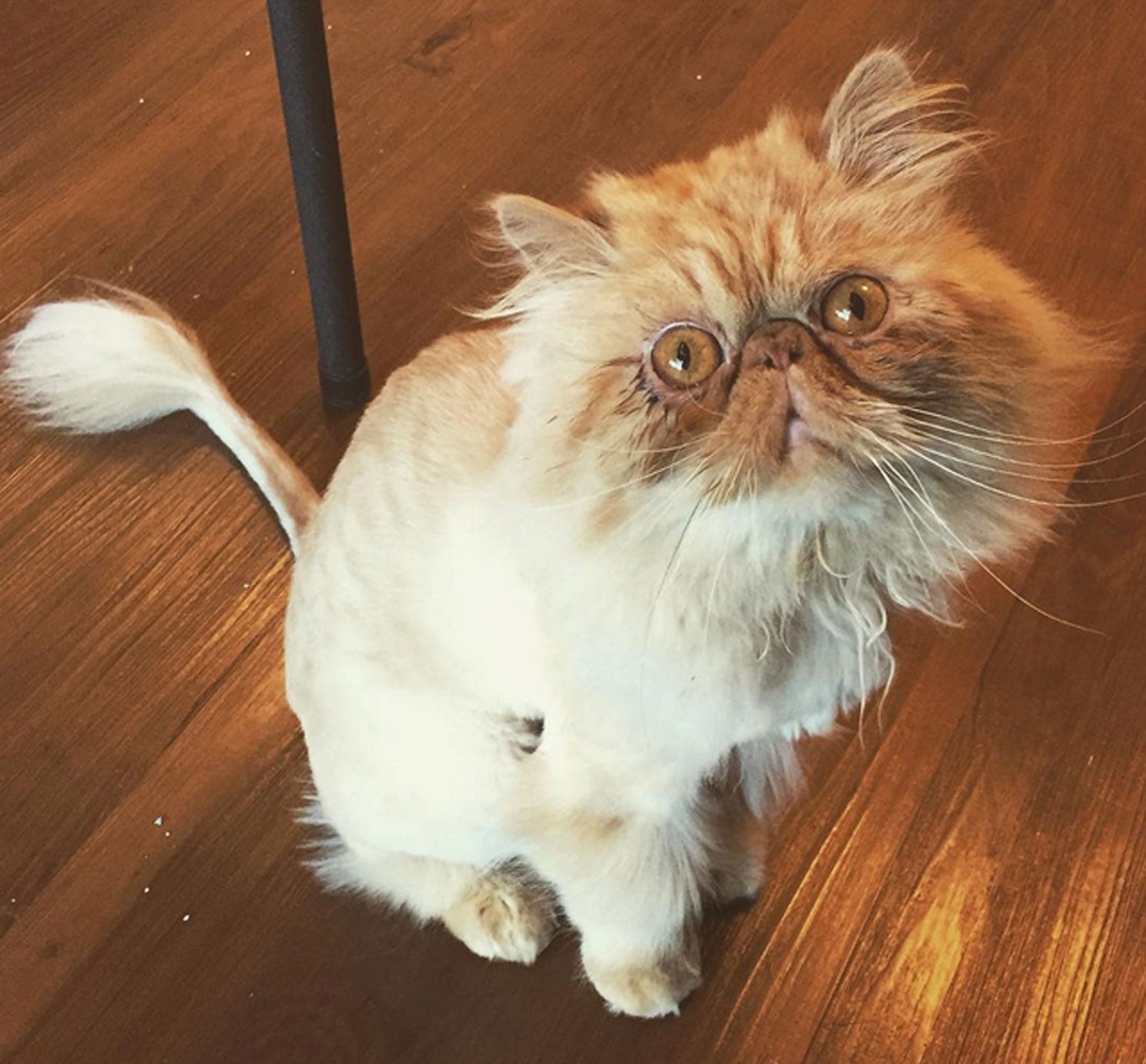 Along with having adorable cats, and great taste in cat hair cuts, Anna is also one of the most ambitious people ever. She's a filmmaker, producer, actress, has launched her own clothing line, is taking over YouTube with over a million followers and was just in the movie Ant-Man.
We highly suggest checking out her videos on her YouTube channel.
Thanks Anna!