Haeen from Willow River Siamese sent us some photos of a modification she made to a 16" hammock from our Cat Mod line. We love these photos of her adorable cats
Haeen incorporated a heating pad with the hammock. We love the thought of a heated cat lounger; we're definitely going to make one for our cats. In case anybody else is interested in making one, here's how she did it:
Haeen said they used a small heating pad and a thick, heavyweight fleece that she found at Joann Fabrics.
She doubled the fleece layer on the top side to provide some insulation and extra cushion from the heating pad, and sewed the sides together. The back is Velcro so that you can wash the fleece.
Huge thanks to Haeen for sharing this!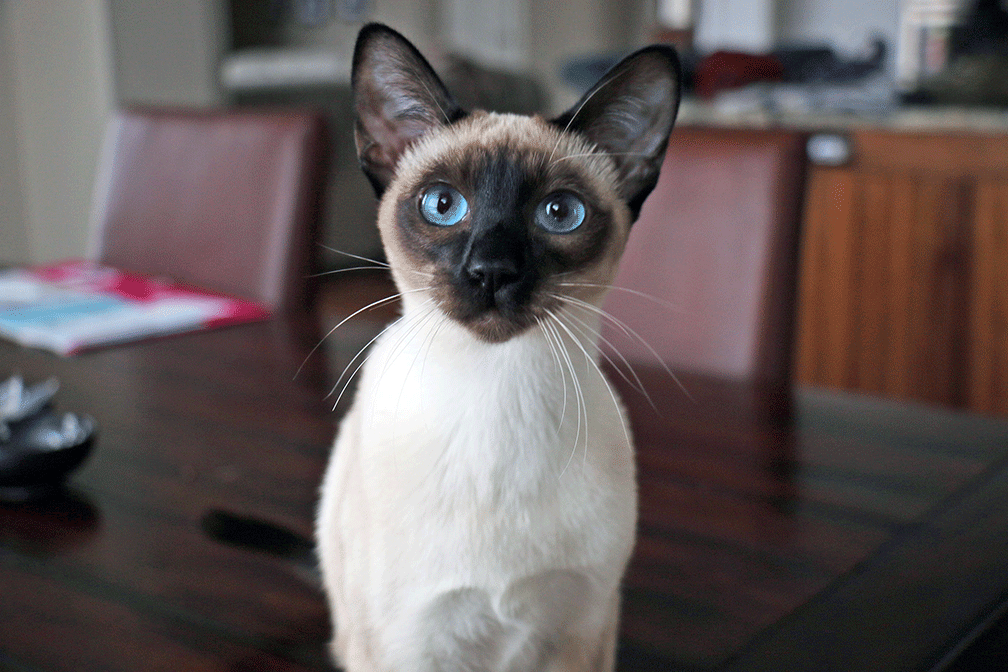 Willow River Siamese is a cattery in Wisconsin that adopts old style Siamese. If you would like to check them out, follow them on social media or visit their website.
---