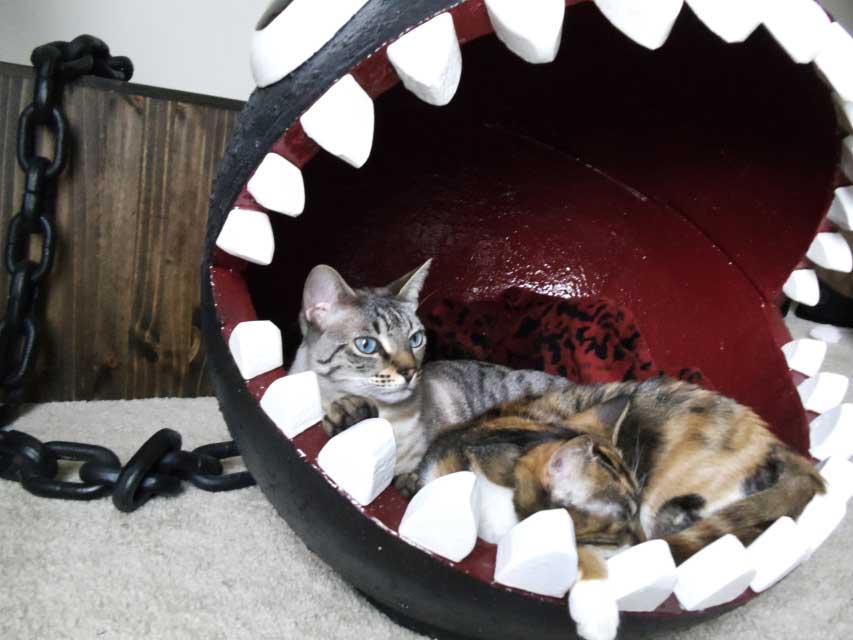 This piece has already sold.
We are keeping the listing up just to show the cute photos.
There's a very good chance we will be giving away 1 of these…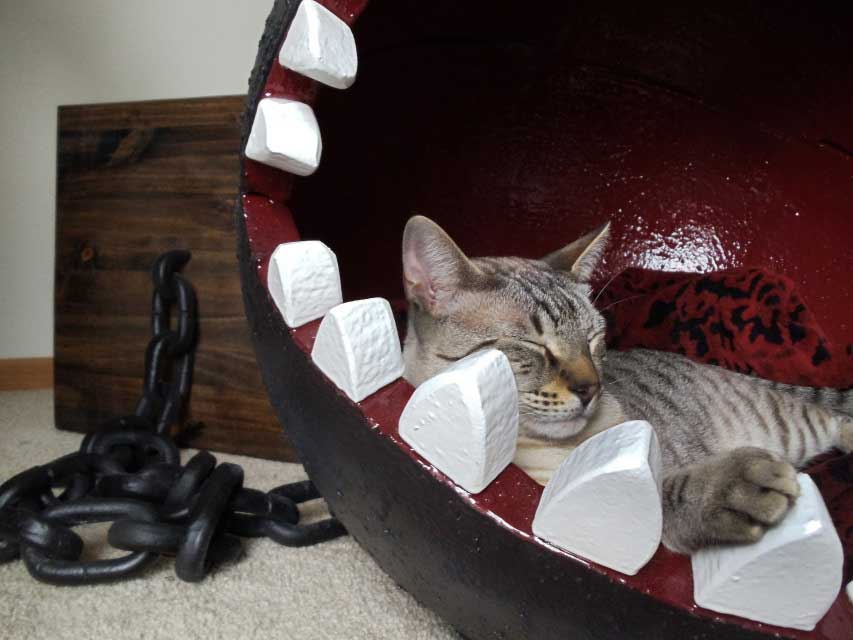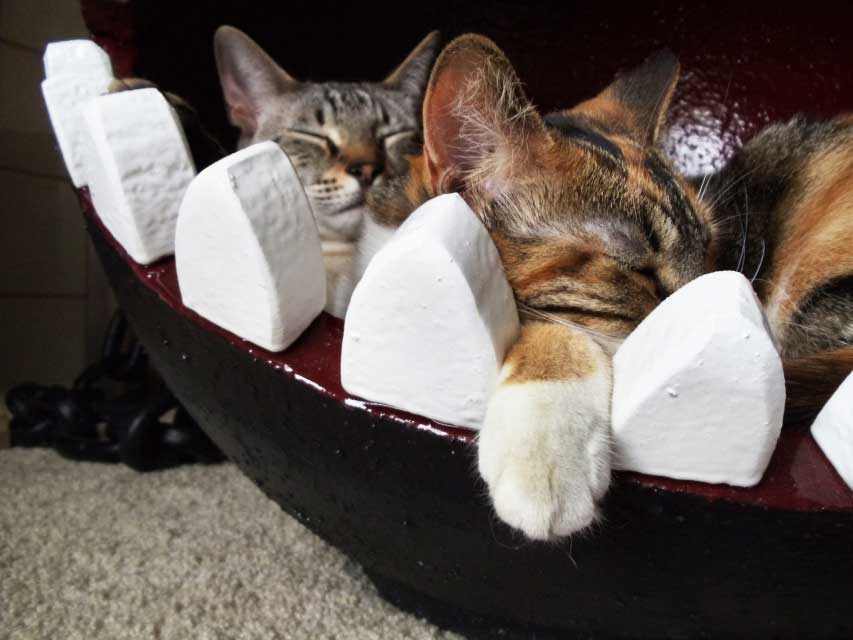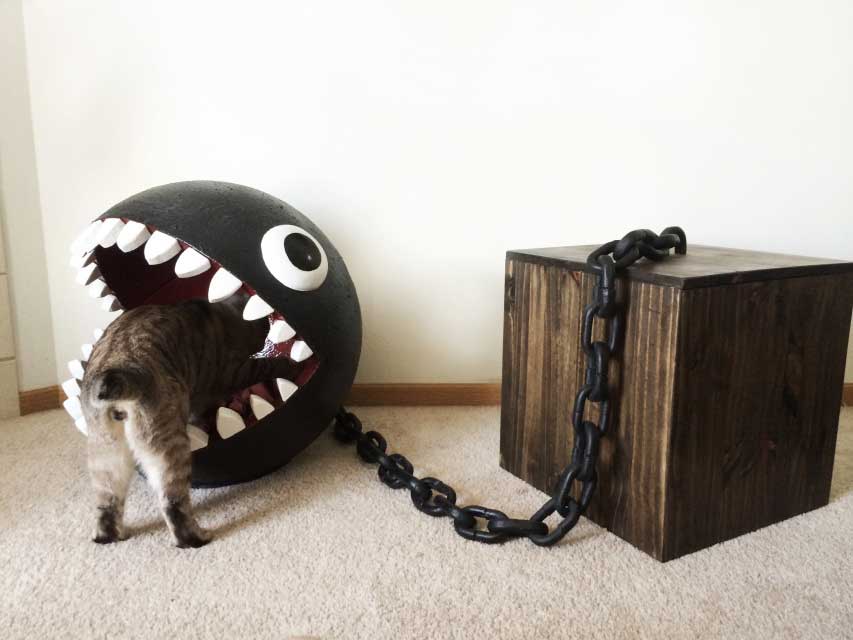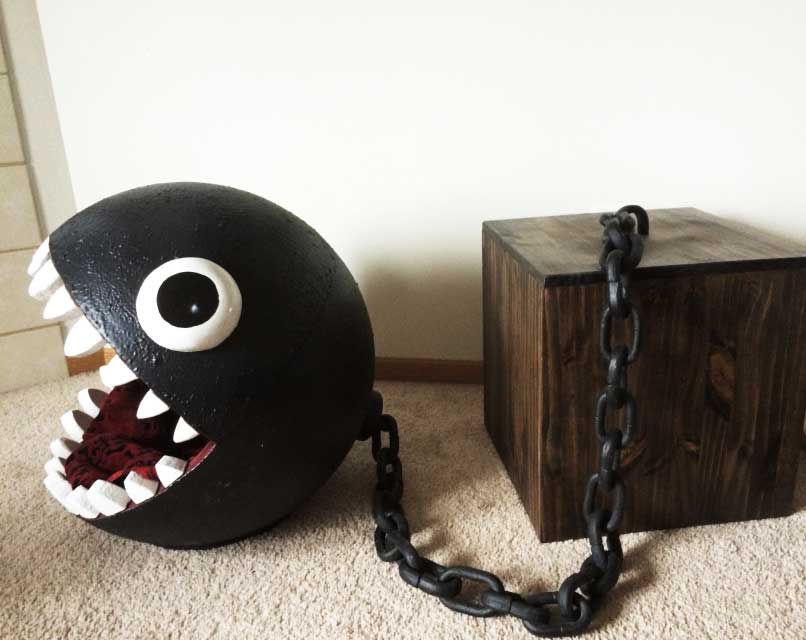 This was originally going to be a litter box. I still think pictures of the cats kicking and then jumping out of this would be priceless. This took an incredibly long amount of time to make, and because of this we're only making one.
I wanted to do something that could sit in a room as art, but also be a usable piece of furniture. For instance, the wooden box has hinges on the inside, so that it doubles as a storage space to keep kitty litter or cat food in. The whole piece (other then the wooden box) is made from hardened Styrofoam, including the chain. It's multiple of layers of Epoxy and another product with a cement texture used over the the Chomp's body to make it look like metal. Its body is matte, and the inside of the mouth, the teeth, and the eyes are gloss to give them a wet look.
Enter your email and we'll keep you updated with what's going on.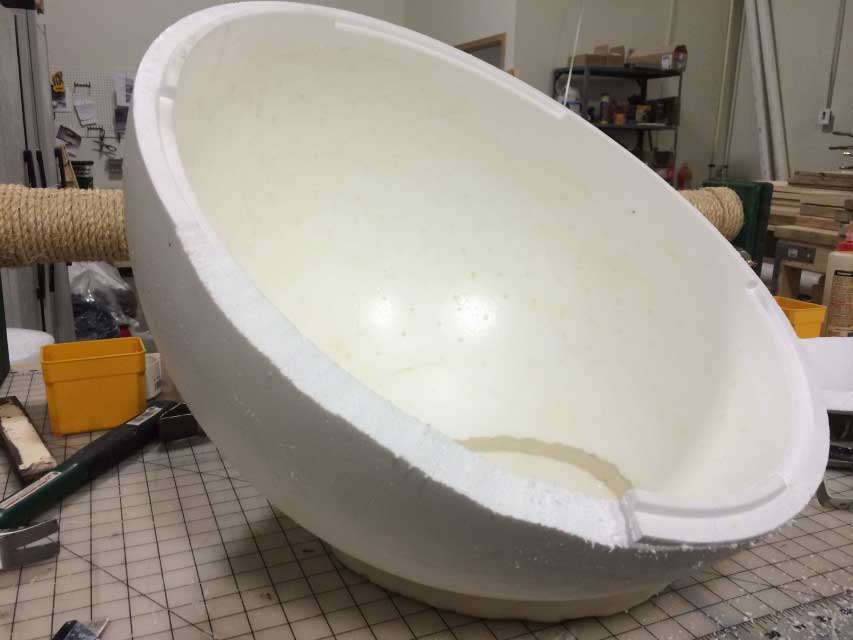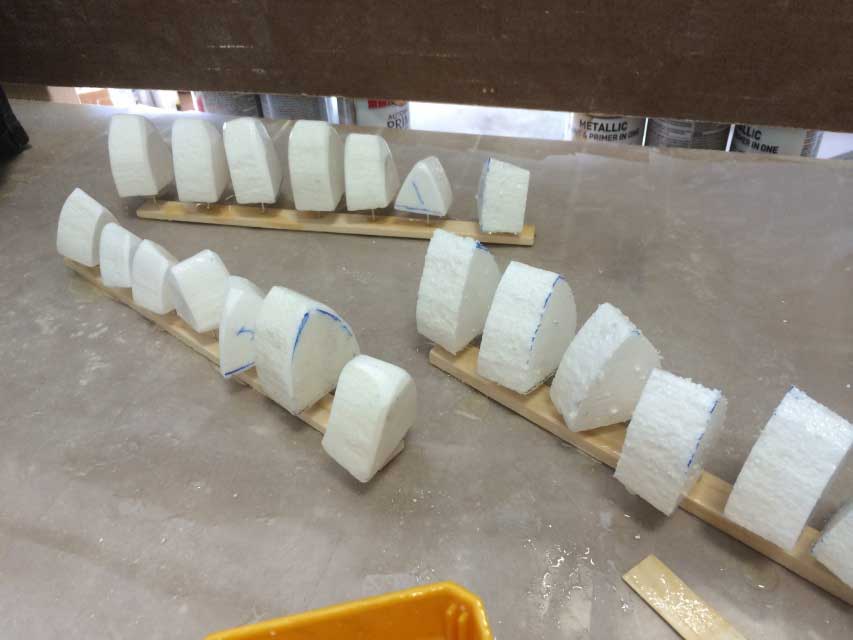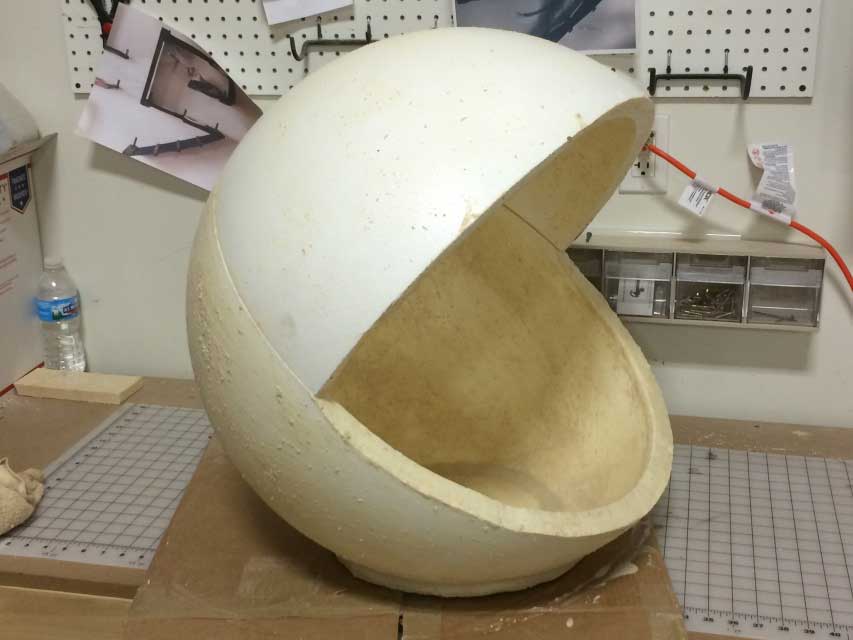 PURRFECT GIFT CARDS
Gift cards always always come in handy, especially for those last minute presents! Introduce your friends cat(s) to a catastrophic environment.
Shop Now